Tokyo Shop
Map
ͺ
click to zoom
ͺ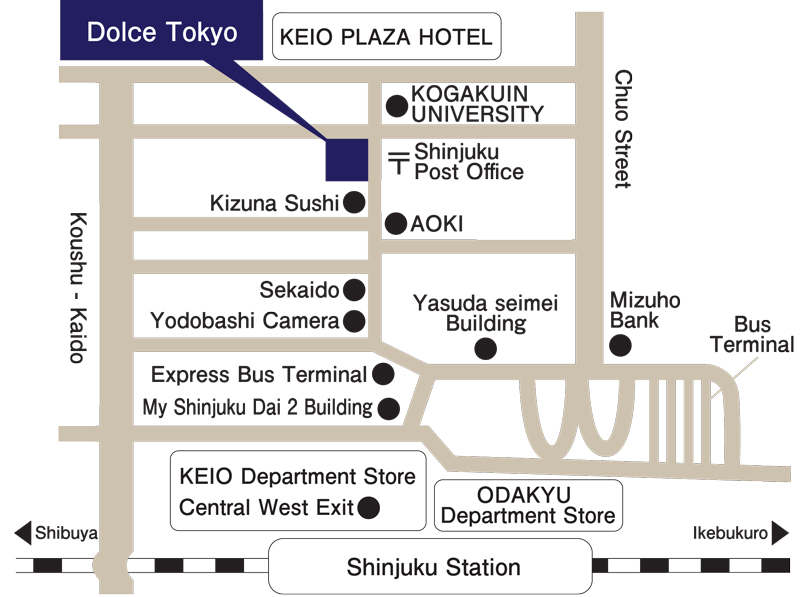 ͺclick to zoomͺ
Access
Exit from JR Shinjuku Station Central West Exit, and up to the ground.
Go straight to the KEIO PLAZA HOTEL direction, Once Shinjuku post office has been on the right,
it is 8 floor of the opposite of the building (Nishi Shinjuku Showa building).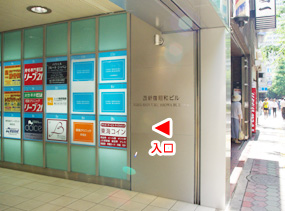 Osaka Shop
Map
ͺ
click to zoom
ͺ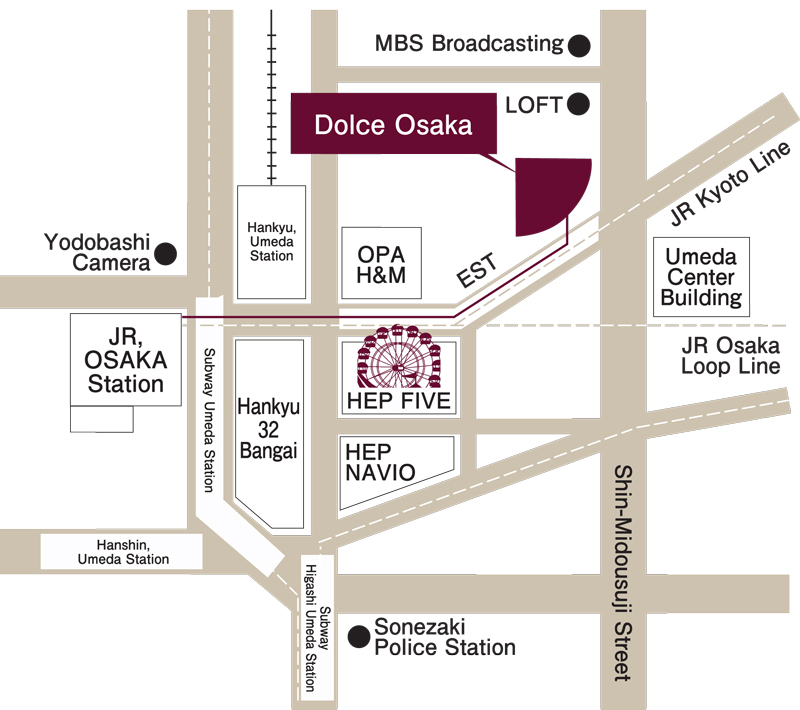 ͺclick to zoomͺ
Access
Hankyu Umeda Station east "OPA, H&M" and the shopping mall "EST" (under the JR KYOTO line) the road between go straight about 200m,
the building is the left corner of the Shin-Midousuji Street.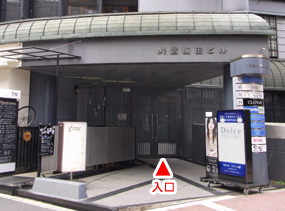 Nagoya shop
Map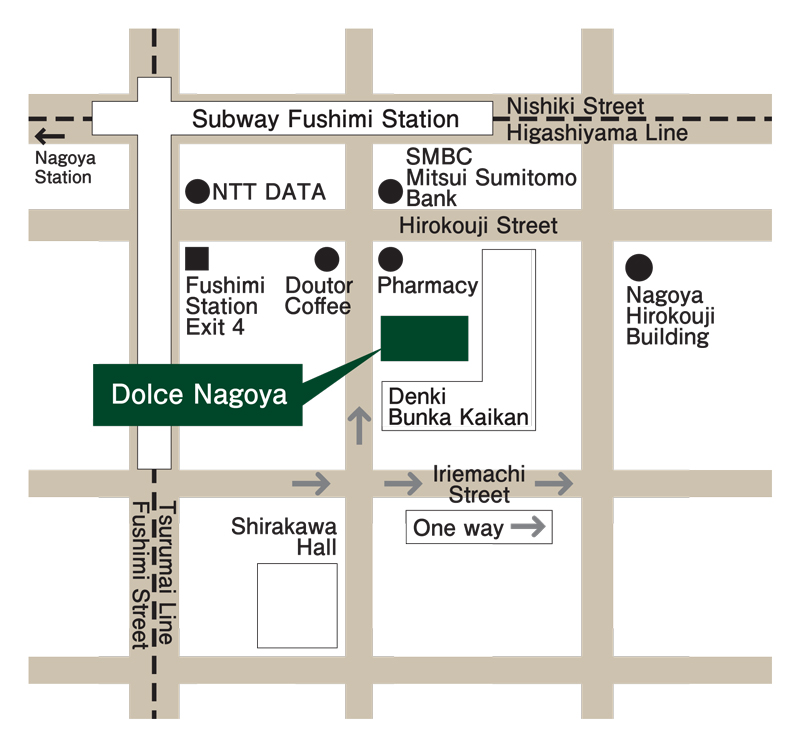 ͺclick to zoomͺ
Access
Subway Higashiyama line, Tsurumai line "Fushimi Station" 1-minute walk from Exit 4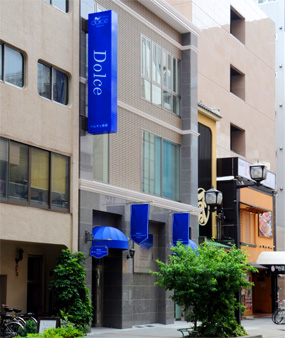 Seoul Shop